The Bernie Reed Memorial Scholarship is an annual award determined by the OAHU Scholarship Committee. The committee chooses recipients based on their accomplishments, community service, and presentation of their essay, understanding of the topic, spelling and grammar. 
Bernie Reed was a long-time insurance agent in Portland, owning BWReed Benefits.  When he passed away in 2000, his brother set up a scholarship for college students whose parent(s) were active members of OAHU, Portland Association of Health Underwriters (PAHU), or Willamette Valley Association of Health Underwriters (WVAHU). Reed was heavily involved with the local community and with hospice. He ran 19 marathons including the Boston, New York, San Diego, London, and Portland.
---
Please Join Us in Congratulating the Following Recipients of the 2021 Bernie Reed Scholarship!
1st Place Recipient - Marissa Thomas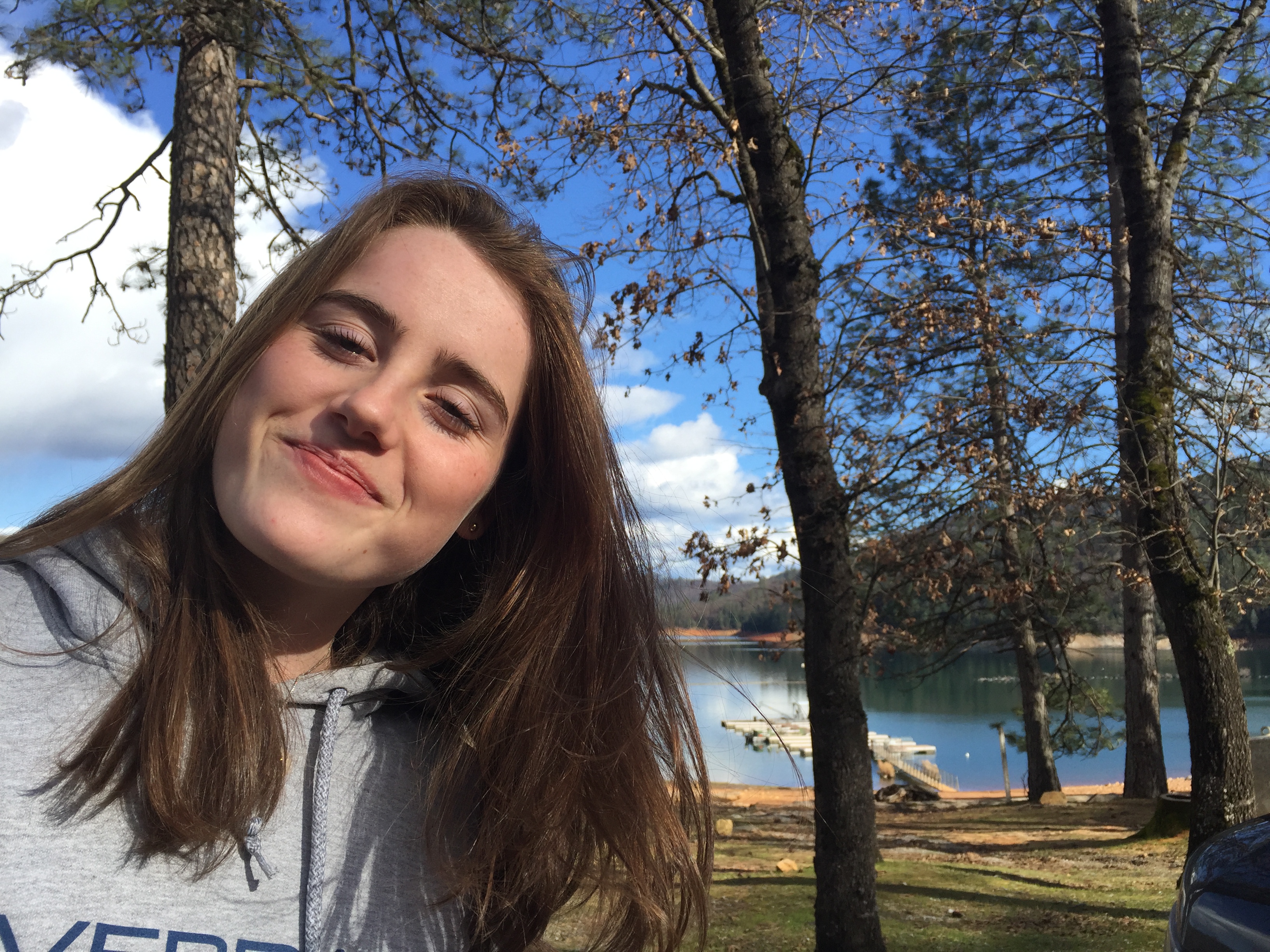 Thank you so much for this award! I can't express how grateful I am to be chosen. Graduating college has always been a dream of mine, but affording it is no simple task. I've been working full time while attending school. Being given this award will help relieve some of the pressure I've had to work as many hours as I do. Opportunities like this will allow me to pursue the career I'm so passionate about: Nursing. After college I'll be applying to nursing school, and this award allows me to be one step closer to affording it. Thank you to everyone involved in this organization and awardance. I feel truly blessed.
---
2nd Place Recipient - Henry Thomas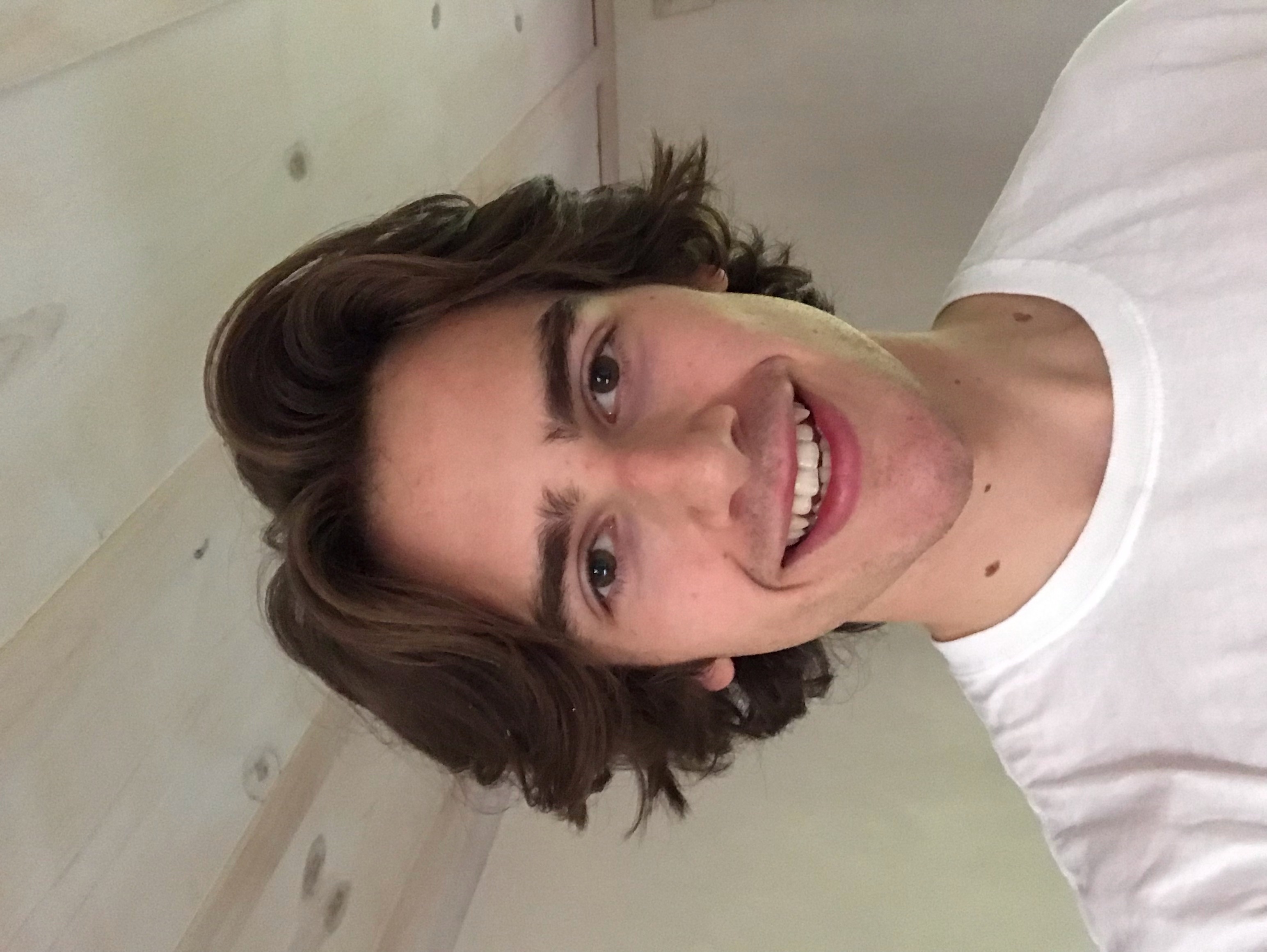 I am writing to thank you for your generous Bernie Reed Scholarship. I was both very excited and appreciative once I heard I was selected as one of the recipients. Going into my freshman year at University of Oregon, I am looking forward to what I'm going to be able to accomplish with help from this scholarship. 

Regards,
Henry Thomas
---
---
3rd Place Recipient - Gaven Robertson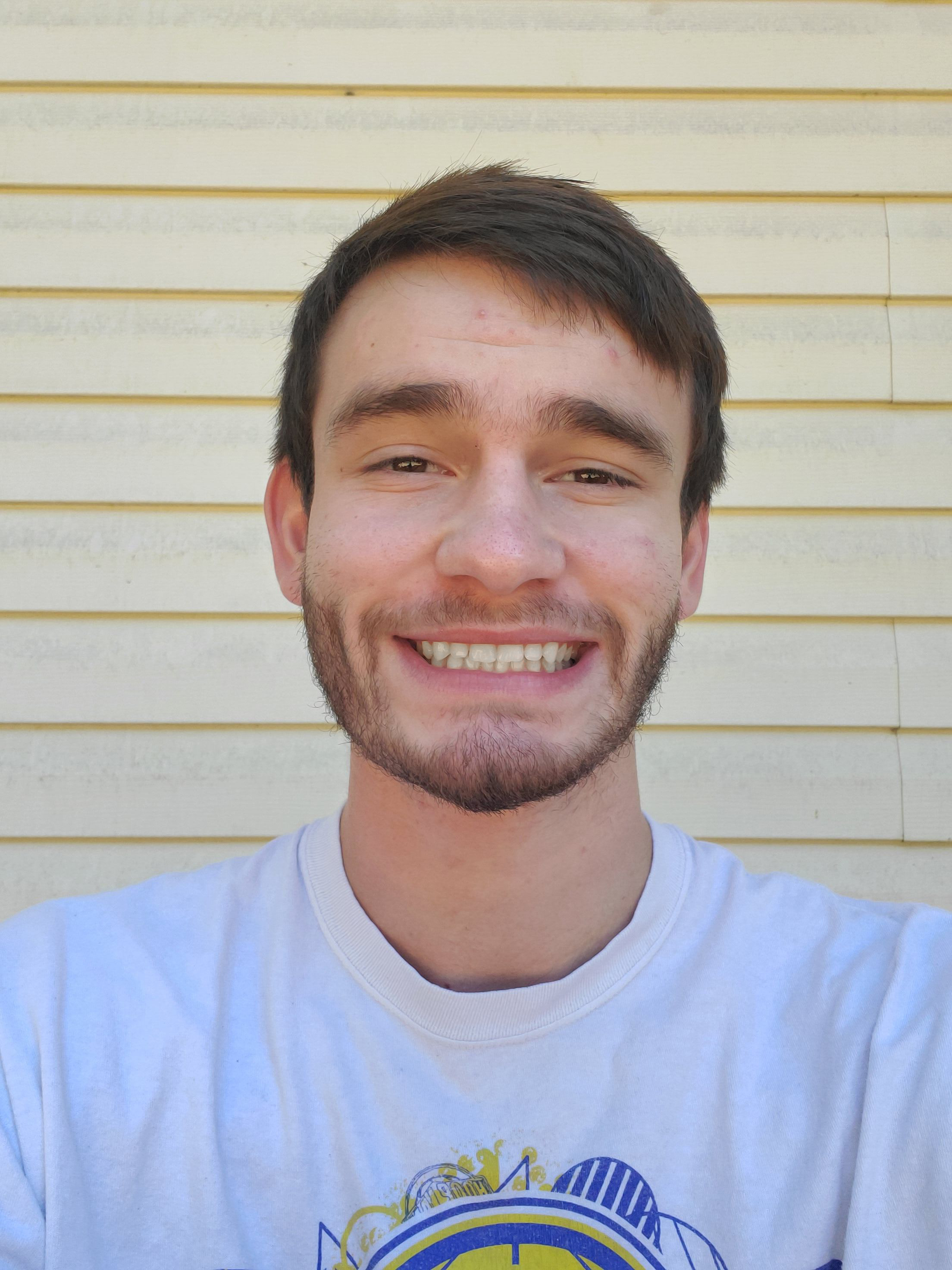 Dear OAHU,
I am writing to thank you for your generous $250 Bernie Reed scholarship. I was very happy and appreciative to learn that I was selected as the recipient of your scholarship. I am a Computer Science major who plans on graduating within the next year. My plan after school is to work in the Software Engineering field to contribute to improving the softwares we use and also work to create a better future for our Computer Science community. By awarding me the Bernie Reed scholarship, you have lightened my financial burden, which allows me to focus more on the most important aspect of school: learning. Your generosity is extremely appreciated and I hope one day I can do the same for others in my spot.
Sincerely,
Gaven Robertson
---
Bernie Reed Scholarship
The OAHU Scholarship Committee is pleased to announce the theme and criteria for the 2021 Bernie Reed Memorial Scholarship. The Scholarship Committee will award a $1500 scholarship based on applicant's accomplishments, community service, and presentation of essay, understanding of the topic, spelling and grammar.
Application Criteria
The following is a list of the required components of each submission:
Applicants must submit a brief cover letter, outlining their educational and professional goals. Applicants should include information about community service activities with which they are involved and how they came to know about the scholarship.
Applicants must submit an essay on this year's theme.
The essay should be written at or above "college level". Applicants should carefully review their submissions for formatting, spelling and grammatical errors.  Applicants should also take the time to review the topic and clearly state their view and explain why.
Submission Rules
The guidelines below must be followed for all submissions in order to be considered for the award:
All application materials must be received in one submission.  Please do not submit materials separately.  The submission packet must include: 

Applicant's cover letter explaining the following

Academic Institution attending
Accomplishments
Community service
Education goals
Most recent grade point average
Contact information (address, phone and email)
Family member that is a member of OAHU

Essay 

The essay should be approximately 1,000 words and

must

be submitted in electronic format.  Applicants should e-mail their essays to the OAHU Offices at

[email protected]

.
Applicants should be high school seniors or undergraduates.
The essay should be written at "college level"; applicants should carefully review their submissions for spelling and grammatical errors.
Family members of the reviewing committee are ineligible. 
Submissions will be the property of OAHU and will not be returned to the applicants and may be reprinted by the Association.
Submission packets must be received by the deadline below in order to be considered.  
Evaluation Process
All Scholarship applications are reviewed by the Committee chairperson for completeness and eligibility. The chairperson then "blinds" each applicant's essay so the applicant cannot be identified by the rest of the Committee. Next, the Scholarship Committee (excluding the chairperson) scores each essay in a number of areas, including grammar, addressing the assigned theme, presentation and overall content. The essay scores are tallied and combined with points given for their goals/community service cover letter. No applicant may have a family member on the Scholarship Committee. As a reminder, the members of the Scholarship Committee are: Tim Rasch, Stacy Carmichael, Beth Black and Leo Aranda.
2022 Application Information will be available March of 2022.